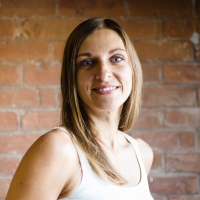 Stacy O'Connor
Reflexology Therapist (RCRT)


change service provider
Welcome to Santosha Reflexology!
To book your treatment at Birch & Honey Salon, please visit:
My hours are Wednesdays, 10am-7pm.
If you would prefer a mobile (in your home) treatment, please contact me to book.
204-750-1704
stacy@santosha-reflexology.com
www.facebook.com/santoshareflexology
Stacy O'Connor is not accepting online bookings at this time.

Please phone to book an appointment. Thank you.
Cancellation Policy
If you must cancel, please notify us at least 24 hours prior to the appointment.
Thank you for respecting what we love doing most - serving you!